Last month, the Lakay team flew down to Miami for a private pre-screening of the film at the Little Haiti Cultural Center.
Before the screening went on its way, we had an interview on "The Morning Drive" at WSRF 1580AM Radio. Check out the highlights from the interview:
I got to tag along and put my old audio mixing skills to use!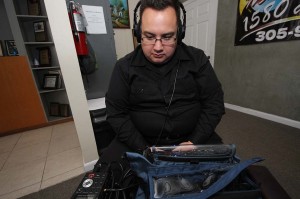 Everyone at the station was incredibly nice and welcoming to our whole crew, we really couldn't have asked for a better time.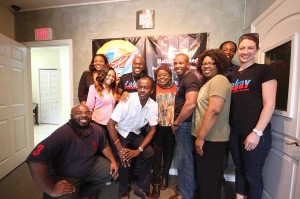 Once that was done, it was time to set up for the screening, which went incredibly well. We left there with a great feeling and motivated to keep this project rolling.