Lakay was set to premiere in AMC theaters in Chicago, Miami, Orlando, and Tampa on October 17, 2014 and in NY, LA, and Atlanta the following week of October 24, 2014. Leading up to it, I edited a music video for one of the songs that's in the Lakay soundtrack. "Adye Elas Kouraj" written and performed by Rockman AKA Fresh:
Director Tirf Alexius and Producer Remoh Romeo were making the rounds on various radio stations including The Men Kontre Show on WCGO 1590AM, Raw Tv Radio with Sean Dale on POWER 92.3 FM Chicago, interviewed with Flabby Hoffman on 1680AM, Yac Radio with Moses Merisier, and tons of others!
They even got an interview on You & Me This Morning with Melissa Forman Jeanne Sparrow  and  on WCIU!
Everything was coming into place and that premiere date came up incredibly quickly! I think everything became real for me when Lakay got a Rotten Tomatoes page and the listing on AMC. The true surreal moment was the day tickets were available for sale on the website: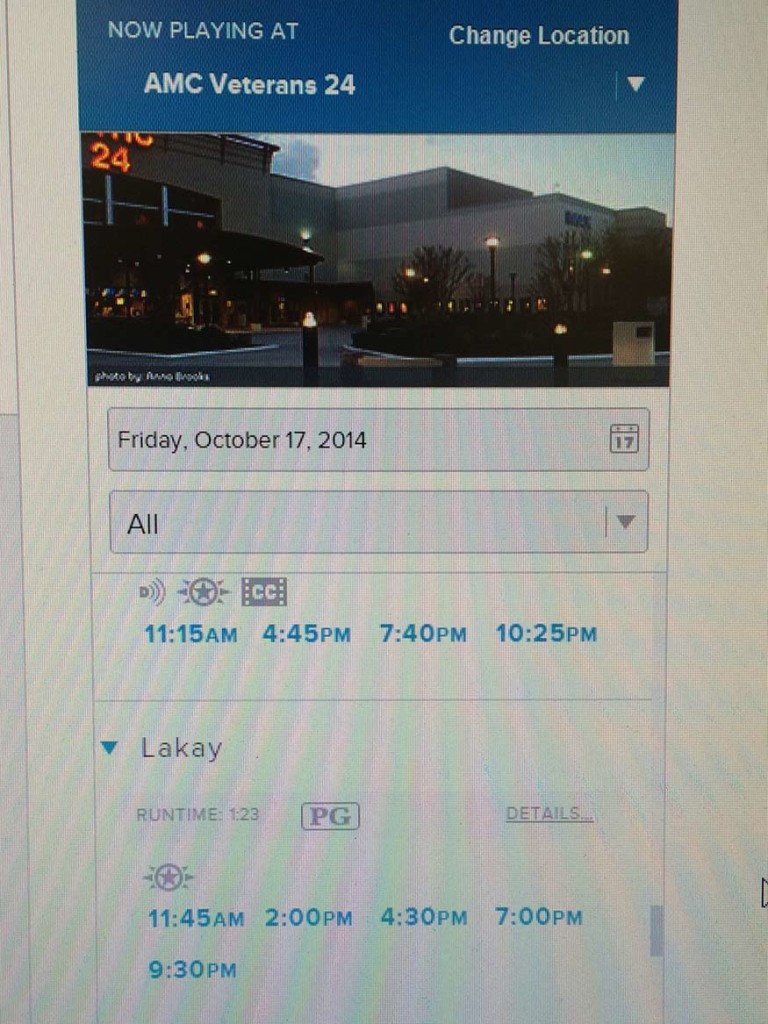 If you noticed, I was looking for screening times in Tampa even though I'm from Chicago. My cousin's wedding was on the opening weekend of Lakay. Luckily for me, Lakay was playing in Tampa, so I was able to sneak away from family obligations to check out the film opening day!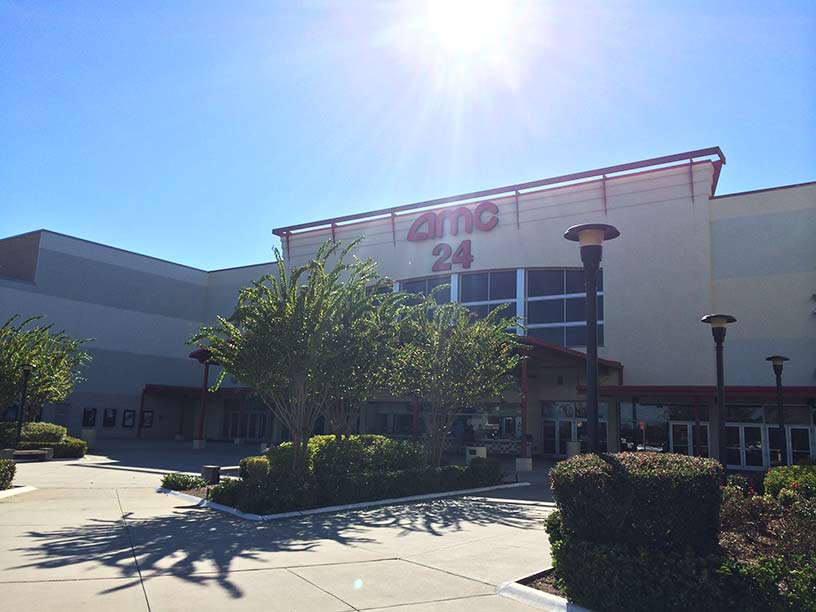 In the meantime, more reviews were coming in! One that really stood out was from Mayra Castro of Life in LA. Like the Harlem World Mag piece, this one had some real great praise for the movie:
Lakay offers an intimate view into the lives of Haitians and their struggle to survive in their country after a natural disaster. The documentary is perhaps as real as it will get. There is no way one can watch it without being profoundly impacted by the stories and scenes within.
Finally, after I'm back from sunny Tampa into cold Chicago, got to see the film with my family and close friends. That truly was a night I'll always remember. Although I'm not particularly fond of the attention after the film, being surrounded by my loved ones watching a project that I've poured all my heart into was an experience not like anything I've ever experienced before.